Wireless Rental Solutions
for Your Industry
Every industry has unique mobile communications needs. Let the experts at Day Wireless customize the right solution for yours. Choose from a full suite of cost-effective rental solutions. Day has decades of experience in providing short-term communication solutions to businesses, special events, and public safety agencies nationwide. Below is a list of some of the industries we have helped.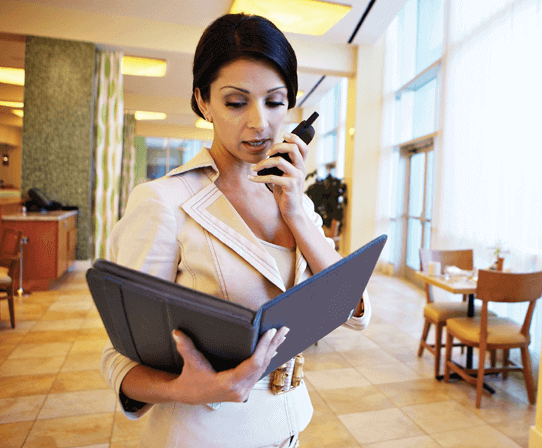 Auto Racing
Capital Improvement Projects
Charity Events
Cities Hosting a Large Event
College and Professional Sporting Events
Concerts
Construction Projects
Conventions and Trade Shows
Corporate Events
Expand Your Fleet to Meet Temporary Needs
Fairs and Festivals
Film and Production
Golf Tournaments
Holiday and Religious Events
Manufacturers Production Line Maintenance
Organizations that Experience Seasonal Bursts
Political Events
Public Safety Emergencies
Rapid Response Deployment
Security for Special Events
Street Fairs and Parades
Turnaround & Maintenance Shutdowns
Short and Long-Term Rental Solutions Tailored to Your Needs
As one of America's largest Motorola dealers, Day Wireless offers a full portfolio of rental devices, accessories, experience and support that our competition cannot match. Whether you need to provide security at an event or keep a sprawling construction project connected, we have you covered.
Day Wireless has an extensive inventory of accessories available from discreet Bluetooth earpieces to efficient battery solutions, our complete portfolio of accessories optimizes the performance of your radio and enhances the capabilities of your rental experience. These accessories allow Day Wireless to offer different tiers of solutions to best meet your specific rental needs.