Short and Long-Term Portable Radio
Rental Solutions Tailored to Your Needs
As one of America's largest Motorola dealers, Day Wireless offers a full portfolio of rental devices, accessories, experience and support that our competition cannot match. Whether you need to provide security at an event or keep a sprawling construction project connected, we have you covered.
ICOM Avionic Portable Radios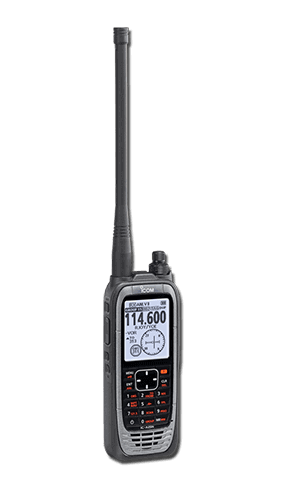 A25 Series
The A25 series is a powerful air band handheld with 6 watts of power and an IP57 waterproof rating; weather cannot stop these radios. The handheld includes a large 2350mAh Li-ion battery, providing a long operating time. The easy-to-use interface and large 2.3-inch LCD display combine to provide stress-free programming and in-flight operation. Built-in Bluetooth®, GPS and VOR navigation are available in the A25N NAV/COM version.
---
A16 Series
The A16 is the ideal flight companion for the student pilot. This radio practically pays for itself by saving pilots both engine hours and fuel during preflight communications with the tower. Users appreciate the A16's compact, waterproof design for one hand operation for working on the flight line, using it for back up in any aircraft, or for use by ground crew. Its 2400mAh Li-ion battery lasts over 17 hours and the radio includes a nice sit in rapid charger.
---
ICOM Avionic Mobile Radios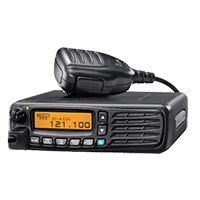 A120
Icom's A120 air band mobile introduces two new features: Active Noise Cancelling (ANC) and Bluetooth® capabilities. The newly added built-in ANC reduces background noise and is effective in extremely noisy airport environments. The automatic noise limiter (ANL) reduces pulse-type noise such as engine ignition. Insert the optional UT-133A Bluetooth® unit and connect a third-party wireless Bluetooth® headset.
---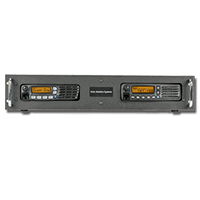 X-Band Air
Communication just got easier with Icom's X-Band Air repeater. The X-Band Air provides seamless inter-band communications between VHF or UHF frequencies and air band frequencies. This provides interoperability between ground crew and air crew for forestry, hospitals and oil rigs. The repeater provides full VFO capability in one box.
---